Custom retargeting ads that are animated, dynamic, on-brand, and get results.
Dynamic ads automate advertising from a product feed linked to your ecommerce site. Our experts optimize feeds for BNPL, Google/Bing Shopping, Remarketing, and Facebook Catalogs. (Click ads for HTML5 version)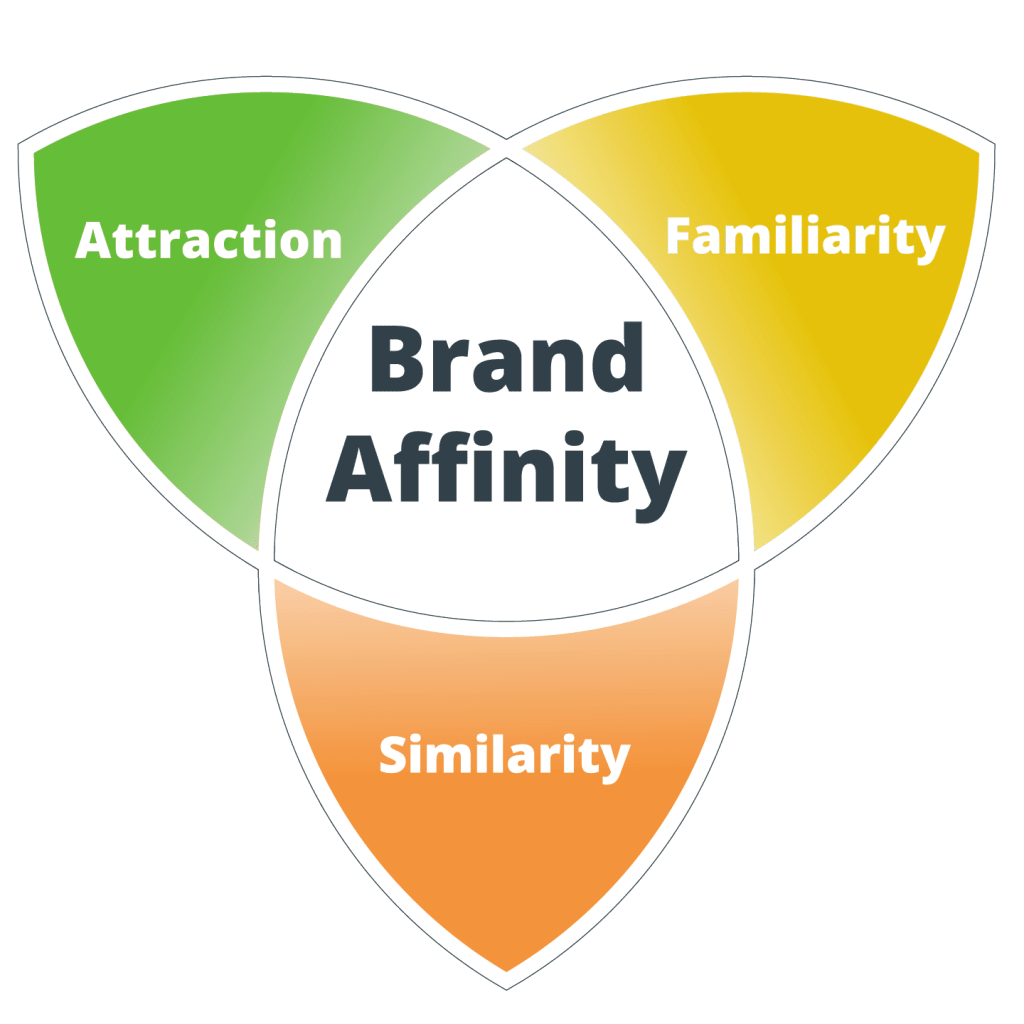 We build attractive ads,
with products users are familiar with,
in context with other brand assets.
People like them more, remember them, and are more likely to act
---
Google Shopping as Brand Positioning
When a user searches a relevant category search terms in Google Shopping there is an opportunity to associate that term with your brand.
Iron Pulley can target category, brand, or competitor keywords in Google Shopping to give you a powerful advantage.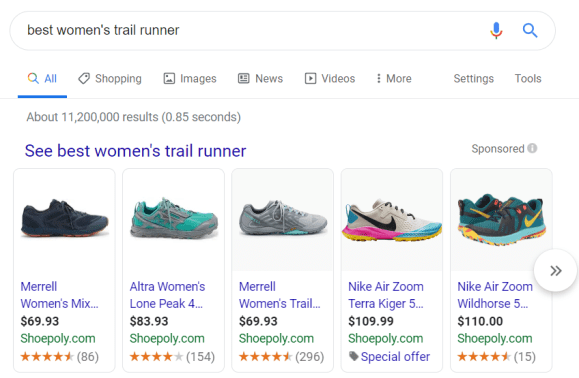 ---
Ask for an opportunity review to see for yourself how Iron Pulley can improve your results.