Google Shopping images demand attention. The highly visual format drives up to 85% of search ad clicks. Getting the image right can be a big part of success.

Consider using a transparent background. Google's product image specification states: "Use a solid white or transparent background. These background colors ensure that your image works with a variety of design elements."
A transparent background will take some work to make happen but can pay big dividends later.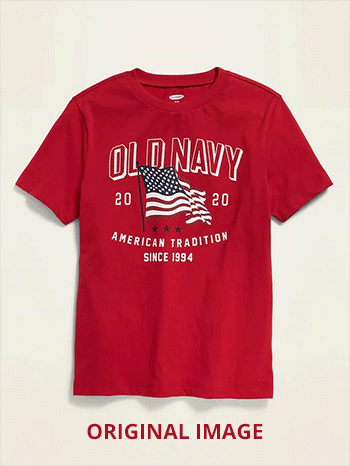 The transparent background will allow a good merchant feed platform to transform the images with different colors to test which is the best to make your products stand out in Google Shopping. The transparent background will allow designers much more flexibility in custom display ads that feature the products or dynamic templates for retargeting.
It's easier to do this at the product photography stage and that will get the best detail, but through some recent advances in technology, it's possible to remove backgrounds automatically with AI. The example below is AI rendered background removal. There are some details that aren't perfect but when scaled down to the size of Google Shopping ads or Retargeting ads automated background removal can work well.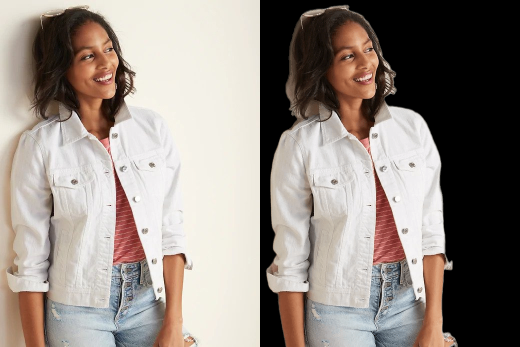 For Google Shopping a simple white or very light grey background test the best. Google won't allow logos, watermarks, or promos. For Facebook and Instagram, there are a lot more options. Up to 20% of the image can have text. In a Facebook catalog feed, it's possible to overlay a logo, promo, or even an installment price in images. The call-out for Affirm installment price in this example is embedded in the image itself.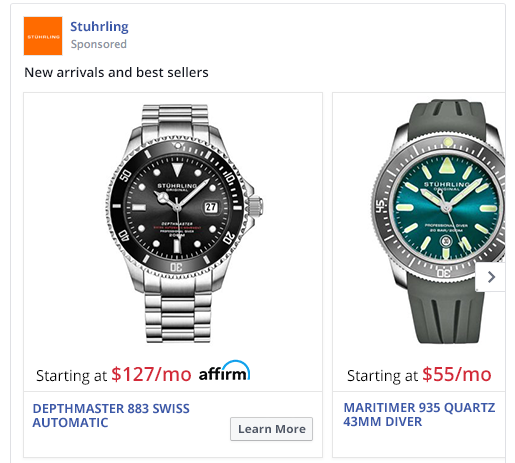 To learn more about how to best optimize your image feed for ecommerce reach out to sales@ironpulley.com