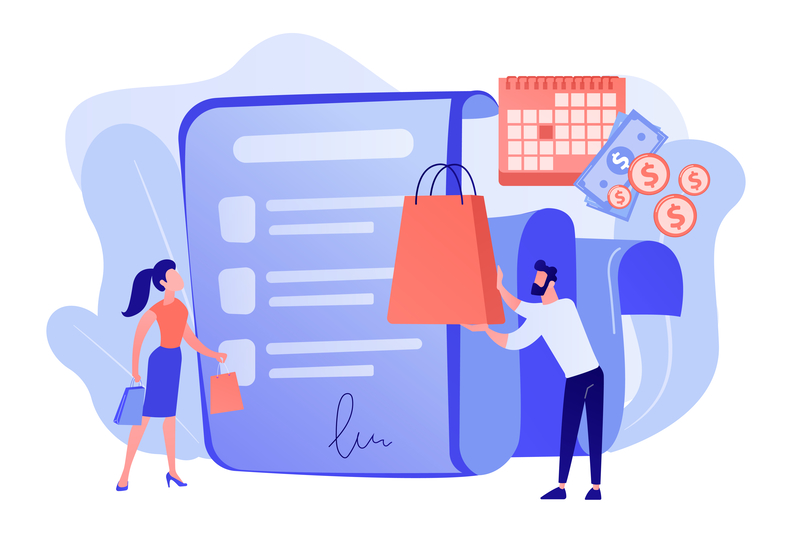 What retargeting ads shouldn't do
Some firms spend their resources trying to predict who will buy and putting ad impressions in front of them. While that can make the return on ad spend numbers look impressive, it's not the path to incremental sales. It's not really useful to show ads to people we are already certain are going to buy. Retargeting should also provide a reason to buy. It's one job is to convert people from consideration mode to purchase mode. One powerful method for doing this is to feature the offer at the installment price.
Pay Later integrations to combat cart abandonment
Buy-now pay-later ecommerce integrations are becoming standard for ecommerce. Customers like the convenience of deferred payments without adding another credit card. Retailers benefit from increased sales by making products more accessible.
The reduction in sticker shock can reduce friction at checkout and increase sales substantially but for most ecommerce 2/3rds of carts are abandoned.
Recover abandoned carts by featuring the Payment Price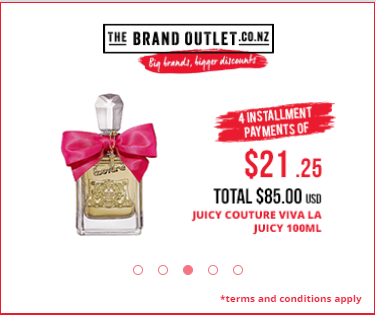 Display retargeting can profitably turn abandoned carts into sales. Only Iron Pulley specializes in building retargeting ads that feature the payment price AND can run within your Google Ads account. Google remarketing campaigns have several advantages over other types of retargeting including transparency into costs, control over placements, and because it uses the same tracking as your other Google campaigns it does not double count conversions. Best of all Google with custom creative can yield much higher ROI than other platforms.
Keep in mind that each installment payment platform has rules about what types of ads are acceptable. Iron Pulley works directly with your creative team to make sure your ads are on brand, and just as importantly we work with your installment payment service to make sure the ads are fully compliant.
Check out these examples of HTML5 custom animated creative that feature the installment price (reload this page to restart animation).
Let's start a conversation about what Iron Pulley can do to turn abandoned carts into sales. sales@ironpulley.com