Animate CC is the new avatar of Flash. As flash is no longer in use for web and mobile animation, animate CC gives the ability to produce ActionScript and HTML 5 animation from a single platform. Google launched the beta version of google web designer in 2016. Today in 2019, GWD is out of beta mode and very much equipped with almost all necessary tools required for HTML 5 animated ads. 
We will compare Animate and GWD on certain important parameters and features that are important for HTML 5 Banner ad creation. We are giving 1 point for every advantage and 0 for every deficiency, this way we will analyze the ups and downs of using both the software.
Vector Friendliness (GWD 0/ Animate CC 1)
Most designers use illustrator or photoshop to design their banner ads before animating them, as an adobe product, animate cc can import shapes and illustrations directly from illustrator and photoshop, after importing them we can convert those shapes into symbols and use them for animations. This gives much more design flexibility than GWD, It also keeps the size of the ad on the lower side as shapes don't export as images but as SVG. Google web designer also supports SVG format but not as extensively as Animate.
Text (GWD 0/ Animate CC 1)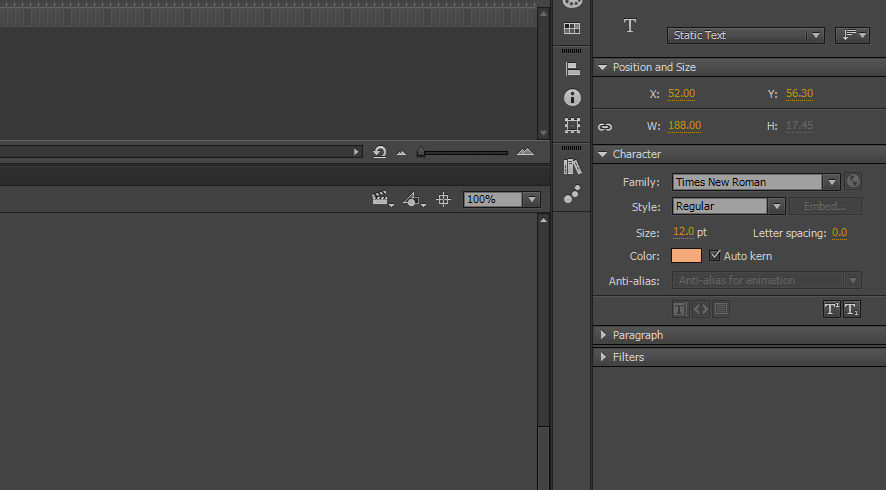 Google Web Designer has a very annoying problem with the text tool, when we try to make changes in some part of the text in a paragraph it converts in between text changes into individual 'spans', this sometimes becomes a pain when we make changes in the formatting of text multiple times. On another hand, Animate CC has a very flexible text tool that gives an option to export text as static and dynamic. Static text option lets us export text as a shape and on the other hand, we also get an option to export dynamic text that gets exported as natural text in HTML.
Masking (GWD 1/ Animate CC 1)
A recent update (Version 7.0.0.0923) in Google Web Designer brings the most awaited design gem in the toolset. Masking is a feature that was most awaited for a long time and now it's available with very useful properties. Animate CC was well equipped with masking since day 1, but to use masking in GWD we always used a trick to make 'Overflow: hidden;' in the 'Div', this made elements going outside the boundary of div as hidden and gave a feeling of masking, the only issue was the complexity in keeping the item inside div stable while animating the mask only.
Playing with Shapes (GWD 0/ Animate CC 1)
Both Animate CC and GWD let us make popular shapes and custom shapes, what makes Animate CC better at playing with shapes is Shape tween and some advanced properties. Shape tween lets us create morphing of SVG without the use of any custom coding with JS libraries like Greensock. Morphing a shape can create a very interesting transition between Shapes, something not possible directly with Google web designer.
Easings (GWD 1/ Animate CC 1)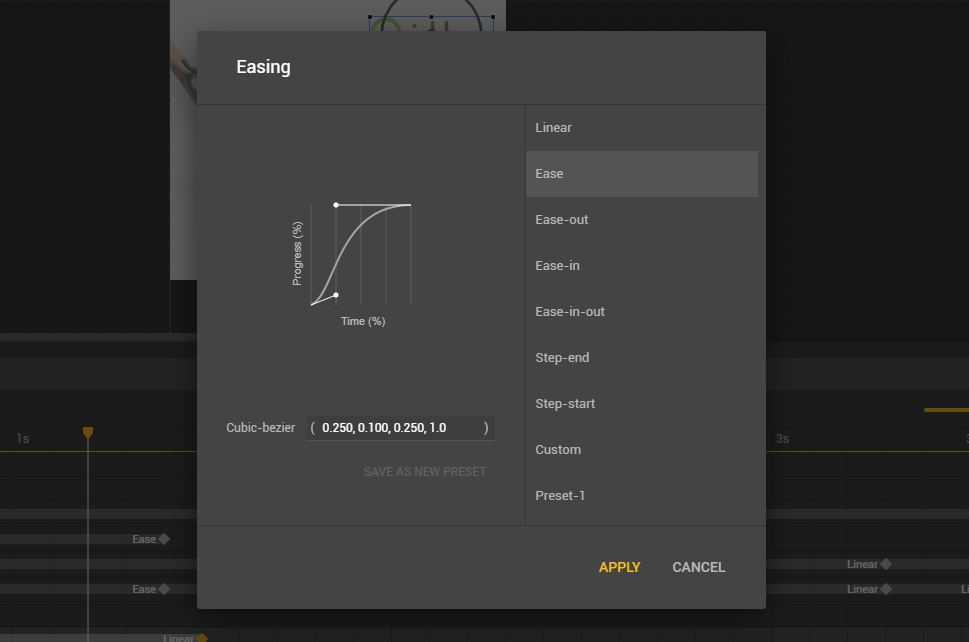 Easings help us manage the acceleration and deceleration of animation, this makes animation more fascinating and engaging. Both GWD and Animate CC are equipped with easings. In both software, you get basic easings as presets and also an option to create custom easings.
Image export options (GWD 0/ Animate CC 1)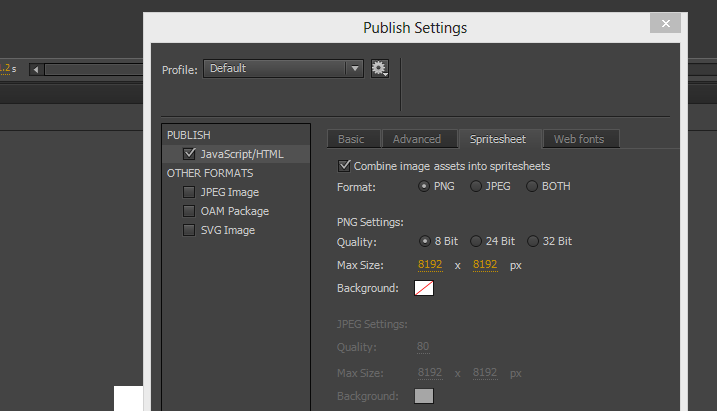 Animate CC is very helpful in managing image export in any ad, you can create sprite sheets of PNG and JPEG or both. GWD does not come up with any such options.
Pricing (GWD 1/ Animate CC 0)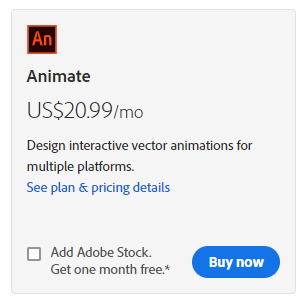 Pricing of Animate CC is definitely something worth considering if you are only buying it for HTML 5 animation, Animate CC costs at least $20.99/ month in a yearly plan. On the other hand, GWD is absolutely Free. At the same time, there is an active community of Google Web Designer users who give feedback and take support from creators of GWD at Google.
Click tag support (GWD 1/ Animate CC 1)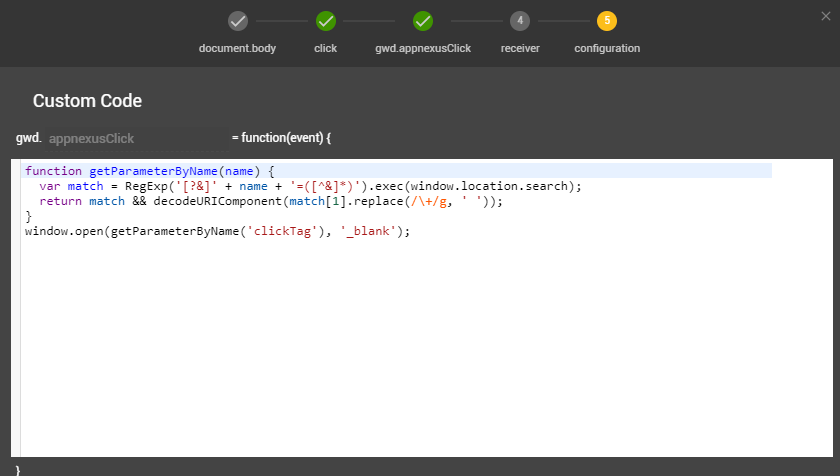 Click tag is a feature that we need to use while making ads for Google Display and Video 360 or for any programmatic display network. This tag helps the network in tracking clicks and ad engagement for reporting and optimization purposes. Both GWD and Animate CC support Click Tag.
User Interface (GWD 1/ Animate CC 0)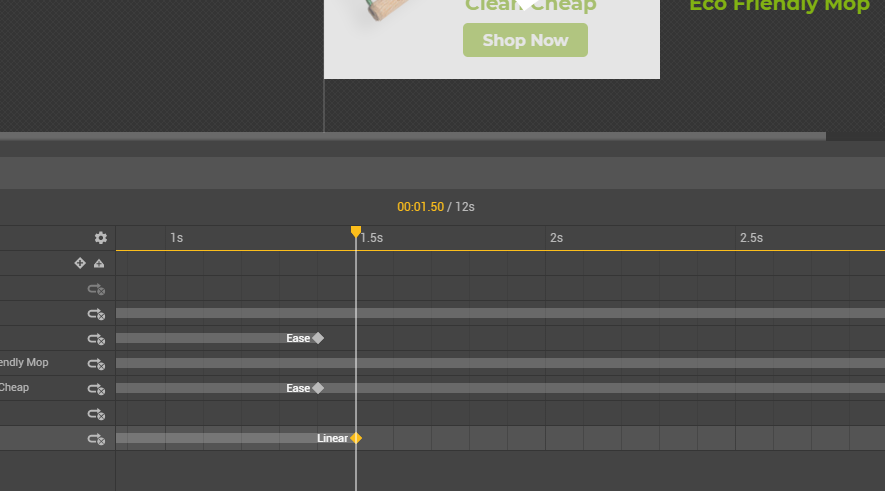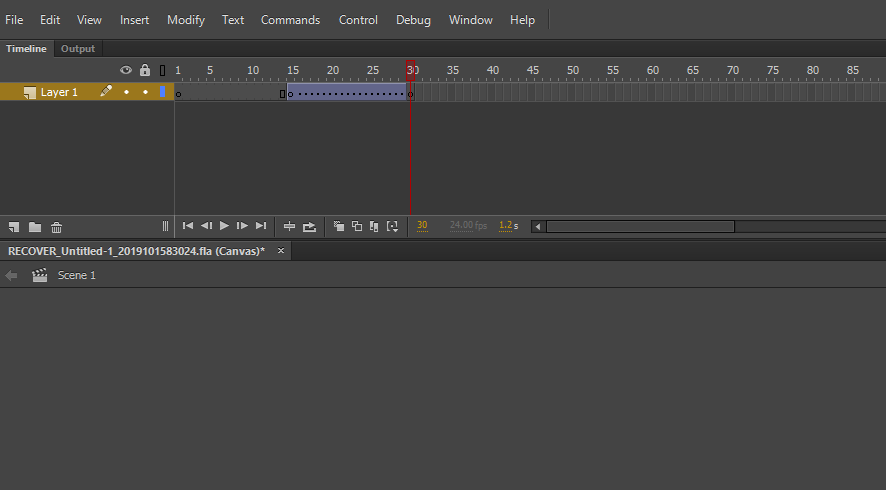 The user experience of Google Web Designer is way better than Animate CC. The keyframes, text size and all other options are way clearer and accessible in GWD when we compare it with Animate CC. Keyframe dot, in general, is 3 times bigger in GWD and this makes it easy to drag the keyframe on the timeline.
Actions (GWD 1/ Animate CC 0)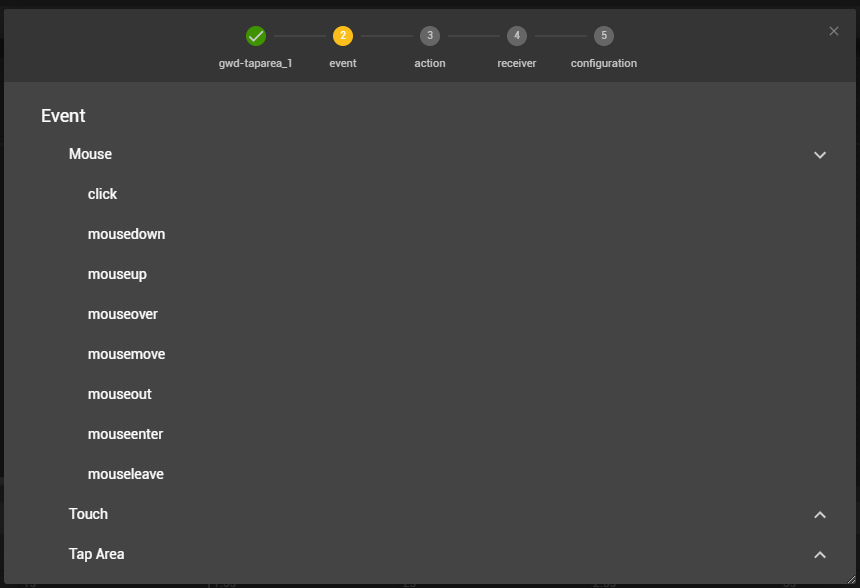 Implementing Events and actions in Google Web Designer are much easier than Animate CC. Adding features like Looping, Mouseover and much more in GWD is pretty straightforward. There are pre-coded functions that are available as easy options on clicks. We can also add custom actions in javascript and CSS if required.
Code View (GWD 1/ Animate CC 0)
Google Web Designer has a fully functional code editor which can now even open HTML files that are not built-in Google Web Designer. This helps in a way that you can call whatever code snippets or libraries you wish before exporting the ad. Animate CC only shows actions in code view and nothing more than that, if you want to add any snippets or links in the code then you can only do it after exporting the ad.
Publishing (GWD 1/ Animate CC 1)
As Google Web Designer was primarily built for Google Ads and Doubleclick (Now known as Display and Video 360) it's very easy to publish ads for both Google products. Animate CC, on the other hand, might require some additional work after exporting the ad to make it compatible with Google or respective ad networks. Google web designer also supports many formats like 'Responsive ads' that are primarily used in Google Ads.
When we make ads for other networks, we might need more options in terms of exporting images and js files, etc. In that case, Animate CC has an edge over Google Web Designer, however, we can create ads for other networks in GWD as well, you can check this article we recently wrote on creating Ads for Adroll using Google web designer.
Character Animation (GWD 0/ Animate CC 1)
Animate CC is the new form of Flash and bone tool for character animation is still there. This feature can add a lot of value to your ads if you are planning to add any kind of character animation.
Total Score:
GWD= 8
Animate CC = 8
It's a tie between both the software as they both have some strengths and weaknesses. This comparison only considers some important features with the perspective of Animated Banner Ads otherwise both softwares have hundreds of more features. We recommend both software for banner creation as everything depends on the need of your ads and campaigns. There are also some online tools like bannersnack to create display ads, you must read a comparison we did between Bannersnack and GWD.