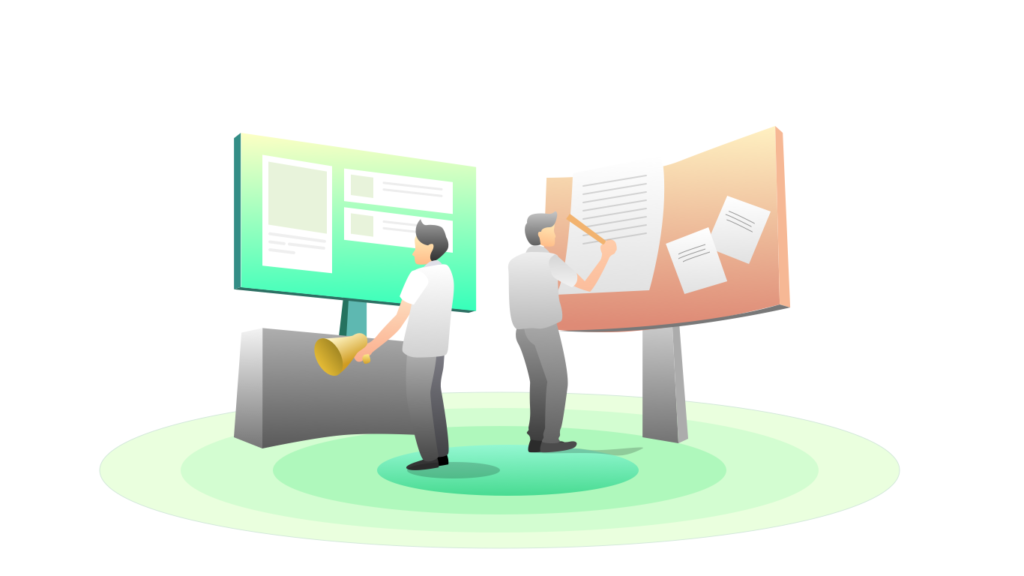 A technical Search Engine Optimization audit is a review of how search engines see your website and what factors determine your site's discoverability. A flawed technical implementation can lower rankings and in some cases completely remove pages from Google or Bing results.
A technical audit needs to happen before a content strategy is put into place to target keywords and category authority. The tech audit will reveal blockers and bottlenecks that could make the content strategy less effective. It's a way to build a solid foundation.
A technical audit looks into site information architecture and code implementation. Some of the items reviewed are:
Penalty assessment and removal – Answers the question "Is my website currently being penalized by Google or Bing?" Sometimes a big swing in discovery can be due to a penalty.
Meta tags – These are on page handlers that suggest to search engines and social networks how to display content. Meta tags are usually automated by Content Management Systems. When automation gets things wrong it tends to get it very wrong.
Redirects – Proper redirects are important for pages that have changed. Too many redirects can cause a loop causing search engines to abandon the page.
404 pages – These pages may have external links that bring authority to the site. A 404 page should always try to redirect.
H1 tags – Proper HTML structures in product detail pages make it easier for the search engine to determine what is important on the page.
Content duplication – Large catalog ecommerce sites have a number of places where content may be duplicated. Category pages, assortments, bundles, onsite search, promos, etc… When content is duplicated Google splits the "juice" between each duplication. If there are 3 pages with the same content, Google will try to list all 3 at 1/3 of the power. Canonical tags can combine the authority of the 3 pages by letting the search engine know they are similar.
Page Title optimization – One of the most important ranking signals for ecommerce is the page title. It's important to have a naming convention that avoids keyword stuffing, but still is able to tell both the user and the search engine what the page is about
Server rules – some redirects and rules can be handled by the server rather than the CMS. If there is an improper configuration on the server it can prevent search engines from seeing portions of the website.
Robots.txt rules – In every ecommerce implementation there are some files you don't want the search engine to capture. An audit can tell you what is currently blocked and identify other things that should be.
Sitemaps – Sitemaps have become less important for ecommerce sites day to day operation but can still be critical for major site changes. It's the fastest way to propagate that change to the search engines.
Mobile usability – Google has moved to a mobile first ranking strategy. There are speed and content guidelines that can be audited for optimization.
URL structure – friendly plain language URL with a consistent folder structure can improve usability.
Navigation hierarchy – Internal linkings between pages via the navigation is critical for ecommerce. An audit can determine if there are any orphan pages.
Language settings – Search engines can treat international or multilingual sites as duplicate content if the site tagging is set up incorrectly. This can make whole sites invisible to the search engine.