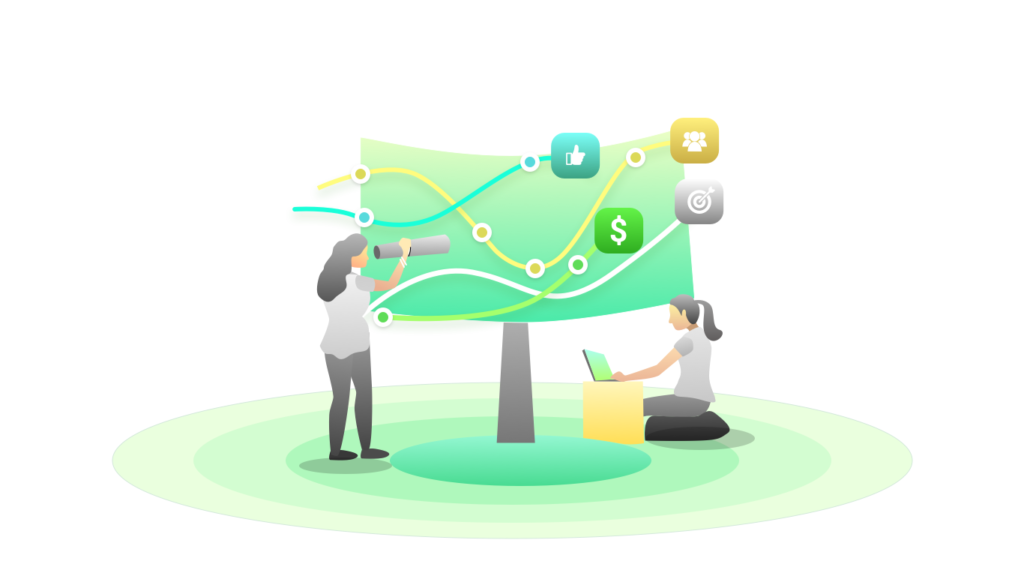 There are distinct levels of analytics on the path to a fully fledged analytics program. Each level is an order of magnitude higher in sophistication and resource requirements.

Diagnostic – What happened?
Descriptive – Why did it happen?
Predictive – What is going to happen?
Prescriptive – What actions should we be taking?
Purpose statement:
The goal of digital analytics is to increase the overlap between user expectation and user experience. – That overlap is the sweet spot where conversion happens.

This goal becomes a driver of other financial and business goals. It provides the business with the knowledge to make decisions that impact both revenue and user experience on the site.

Diagnostic Analytics – Answers only the what.
Most daily operation is 90% in this mode. It requires fewer tools and resources to answer most diagnostic questions.
Descriptive – Answers the why
Most companies are 10% in this mode. This requires significantly more expertise and time to address. Descriptive does not come from the data alone. It requires testing and analysis of different hypotheses.
Predictive – Future trends at a company, category, and product level.
This is an aspirational state for most organizations. It's often talked about but very few organizations implements at this level.
Goals:
Track a moving avg. – Show the trend line for the coming months.
Price analysis – predict the impact of changes on rev of offers.
Prescriptive – What should we be doing at a company, category, and product level?
This is the state where a company is fully data driven. Full commitment.